Who is Racing 250SX West Supercross in 2023?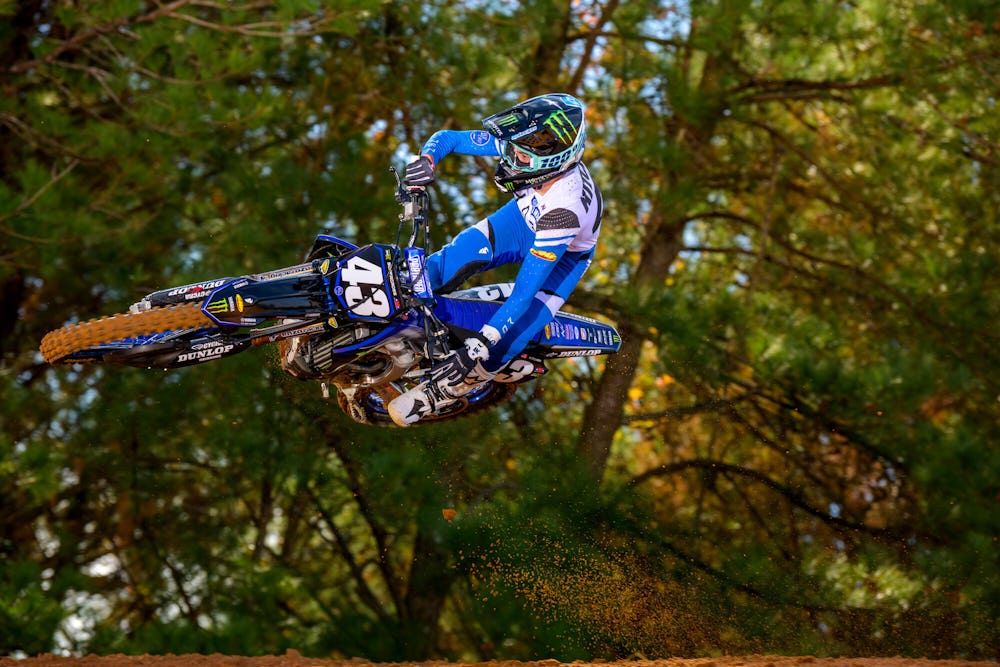 Every year as we gear up for Anaheim 1, we also come across the mystery box that is the 250SX class. Who will race what coast? In 250SX, teams field riders in both a West and East region splitting up their programs into essentially two teams going for two separate championships. Some teams do not announce their splits prior to the season just in case a rider gets injured, and they have to swap them out to the East series which will be starting a month later. This year, however, several teams have already confirmed who will be riding West coming into 2023 Monster Energy AMA Supercross. We wanted to highlight who has been confirmed along with what we're hearing from the unconfirmed teams as we prepare to drop the gate in five days. Please note that these can still change based on any last-minute injuries or other reasons that would cause teams to switch before racing begins.
Honda HRC
Jett Lawrence will return to racing 250SX West for the first time since his supercross debut in 2020 when he made it three rounds in before crashing out spectacularly in an Anaheim 2 battle for the win. This will be his final year racing a 250 in supercross and he has stated that winning both coasts before moving up to the 450 is the goal. As the reigning 250SX East champion, Jett could have worn the #1 in the East, but instead will be back on his career #18 machine for 250SX West.
Monster Energy Yamaha Star Racing
Monster Energy Yamaha Star Racing had 250SX champions Colt Nichols, Justin Cooper, and Christian Craig all either depart the team or be forced up to the 450s after 2022. They filled one of those spots with former Rockstar Energy Husqvarna rider Stilez Robertson, who is rumored to be racing West with returning member Levi Kitchen. [Kitchen just confirmed on social media that he's racing West.] That would put new face Jordon Smith and returning members Nate Thrasher and Nick Romano on the East. As of now, Robertson and Kitchen are the only Star Yamaha riders on the Anaheim 1 entry list.
Video Vault: Roczen and Tomac Tussle in Tennessee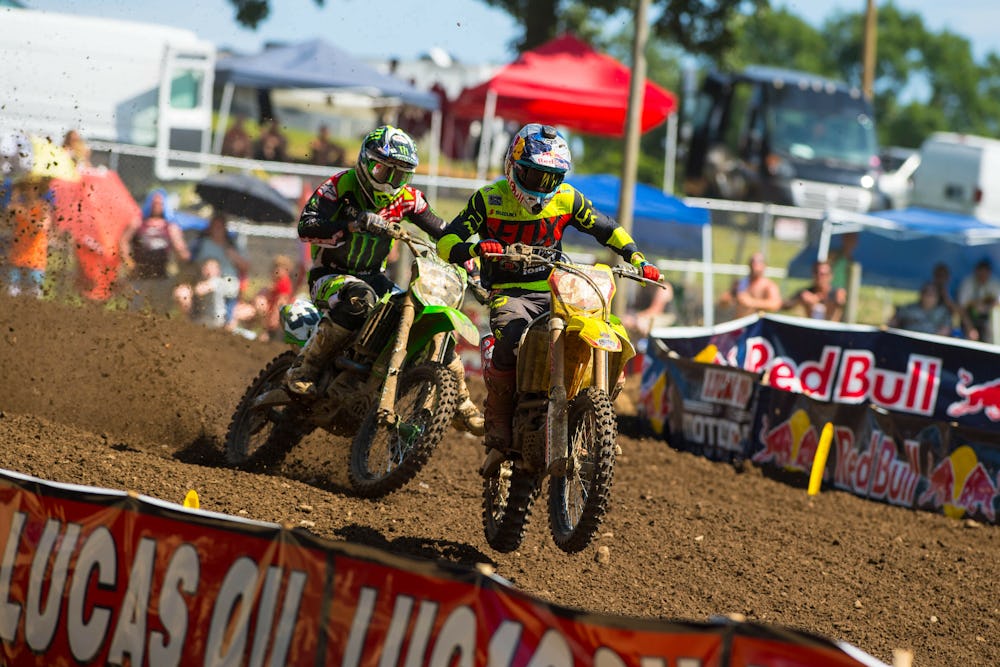 Ken Roczen and Eli Tomac battle to the flag for overall victory at the 2016 Tennessee National.



Source link
KTM TPi 250-300 Extreme Map = More Oil
FMF KTM Factory Off-Road Expands with Two Teams for 2024 Season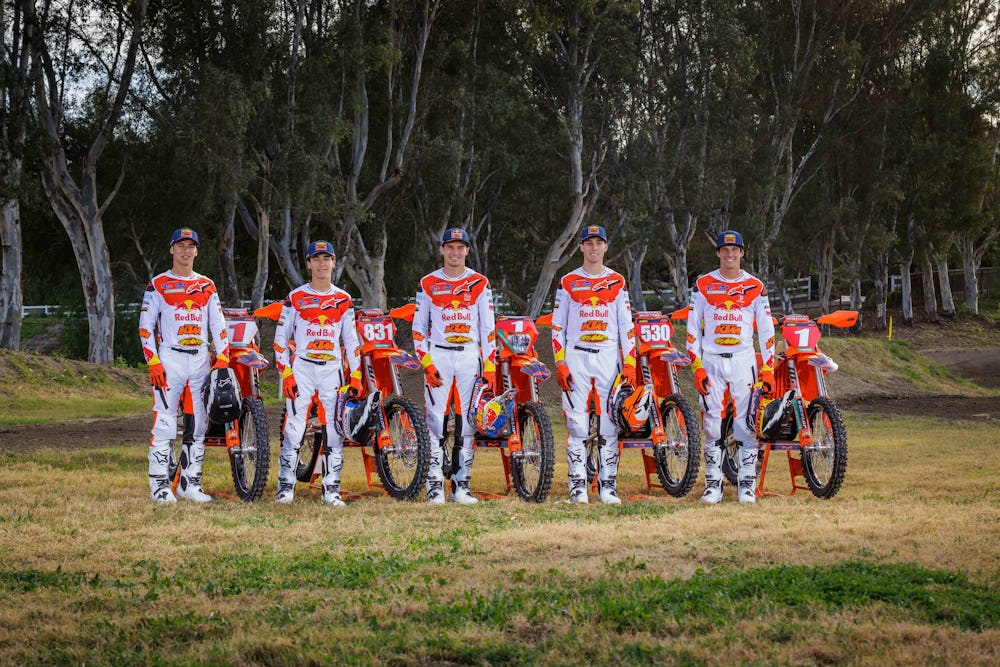 Girroir, Kelley, Hart, Oliveria return to factory team, Team Landers takes over for Trail Jesters.



Source link