Weege Show: 2023 Anaheim 2 Supercross Preview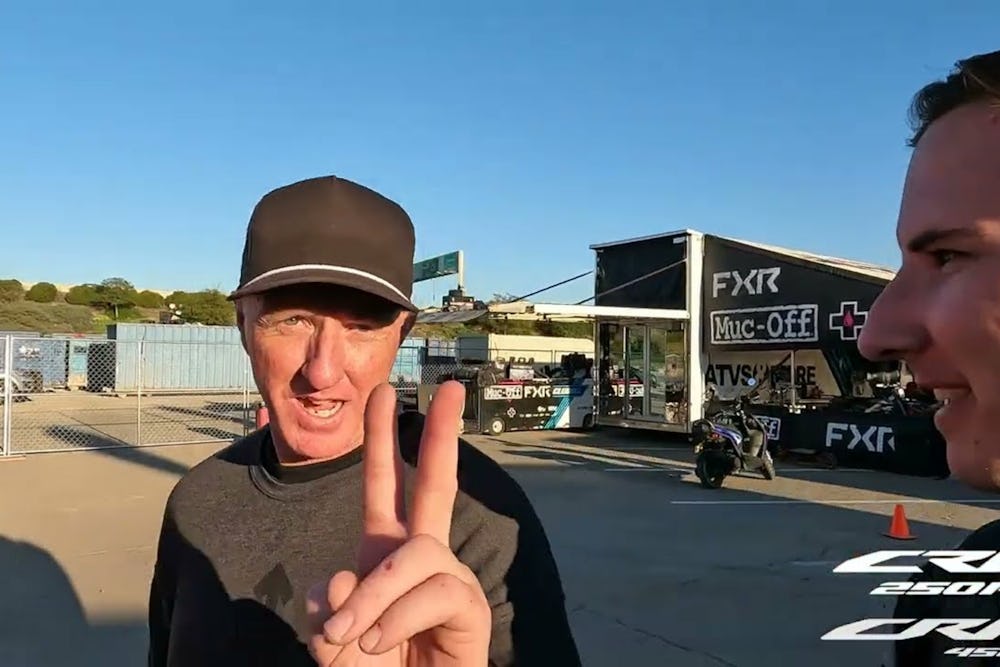 Jason Weigandt hosts and throws it to Kellen Brauer and Kris Keefer on site in Anaheim as they preview the 2023 Anaheim 2 Supercross. From the Triple Crown dynamic, to Cooper Webb's bike improvements in 2023, to Haiden Deegan racing Supercross Futures, and so much more in between. Hear some of the scoops from the pits on Friday before the first Triple Crown race of 2023.
The Weege Show is brought to you by Honda, and their lineup of race-ready motocrossers. The CRF250R and 450R give you point-and-shoot handling with suspension performance optimized for the track. And the low-end torque you need to get out of corners fast – and claim checkered flags even faster. See them in action as new HRC riders Colt Nichols and Chance Hymas join Chase Sexton and the Lawrence brothers this supercross season. Build your racing legacy with the brand that's been winning for over fifty years: Honda.
WATCH THE 2023 DENVER SUPERCROSS IN UNDER 12-MINUTES
Privacy & Cookies Policy
Weege Show: The Best and Worst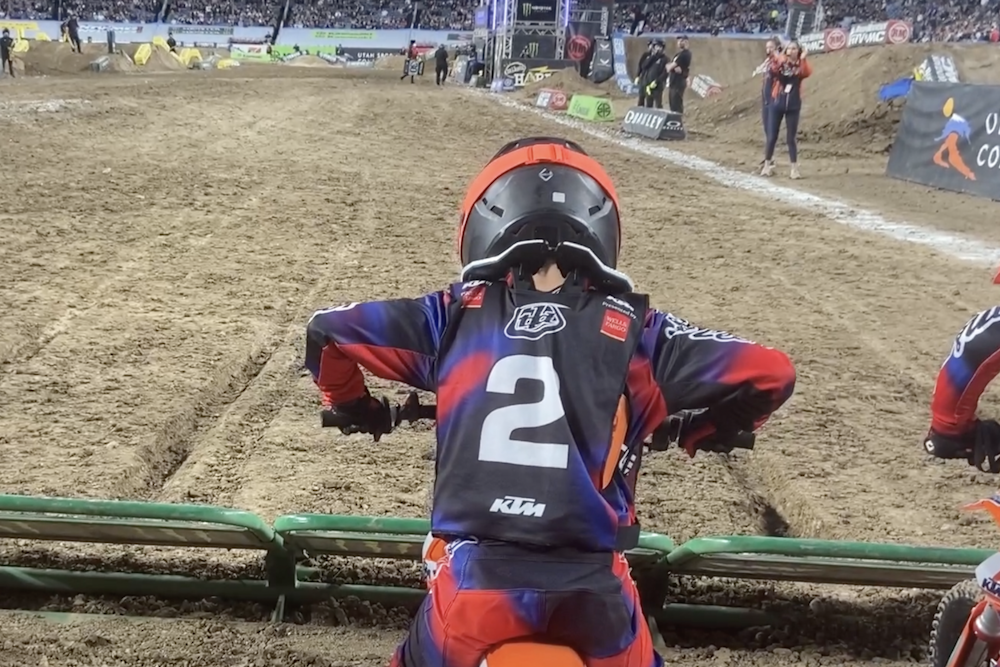 Jason Weigandt's son Lane raced the KTM Junior Supercross for Monster Energy Supercross at Empower Field, and somehow got sixth even though dad barely his time to take him riding. This program is all about the smiles and the amazing experience. On the other end, though, this sport can be so cruel, and it presented the cruelest of exits for Eli Tomac. This one hurt so bad. The Weege Show is presented by RaceTech.com Gold Valves. Use them in your kids bike if he wants to race supercross. 
UPDATED POINT STANDINGS (AFTER ROUND 16 OF 17)