Podcast: Eli Tomac's Place in SX & MX History After 48th 450SX Win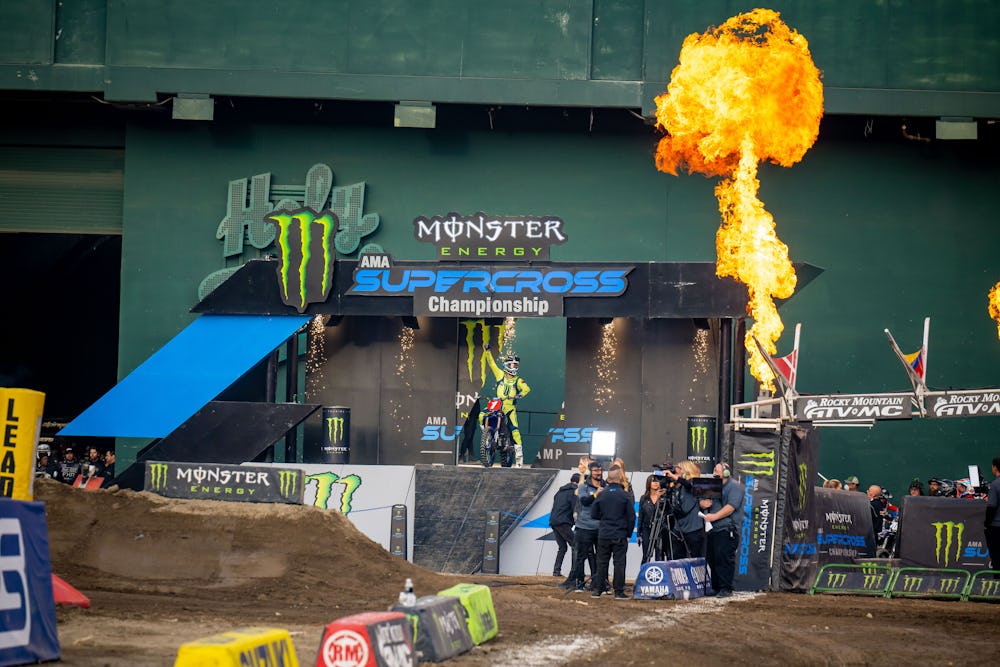 Eli Tomac is enjoying the career renaissance his predecessors at the top didn't get. Instead of retiring on top, or retiring when he lost his titles, Eli kept going, reinventing himself with Yamaha and coming back stronger than ever. Fans now see Tomac as the living legend that he is, instead of only realizing what you've got when it's gone. He's also personally enjoying the races more than ever, and rapidly climbing the record books.
What leads to this kind of longevity? Jason Weigandt, who has watched most of Tomac's pro races in person and has interviewed him countless times, weighs in. The conclusion is that Eli's career has always been about the long game—and even the occasional "weirdo races," where he doesn't win, fit a pattern to stay safe, stay in the game, and come out all the better for it. He's reaping massive benefits now, as are his fans. Is he an all-timer? Well, as a racer, yes. But bigger than that, Weigandt wonders out loud: have Eli and his father and trainer, John Tomac, carved out the best career arc in the history of the sport? That is likely the case.
Also, Eli himself speaks via this recent interview with Weigandt and Steve Matthes. Enjoy.
The Racer X Exhaust Podcast is hosted by Jason Weigandt and sponsored by Yoshimura, Leatt, On Track School and the WD-40 brand.
Does the Harley Davidson Pan Am really compare? | Harley vs BMW vs KTM | Full Review


Tip Us To Say Thanks ☕️ | https://tpjr.us/brakemagazine Exclusive Content on Patreon | www.patreon.com/brakemagazine …

source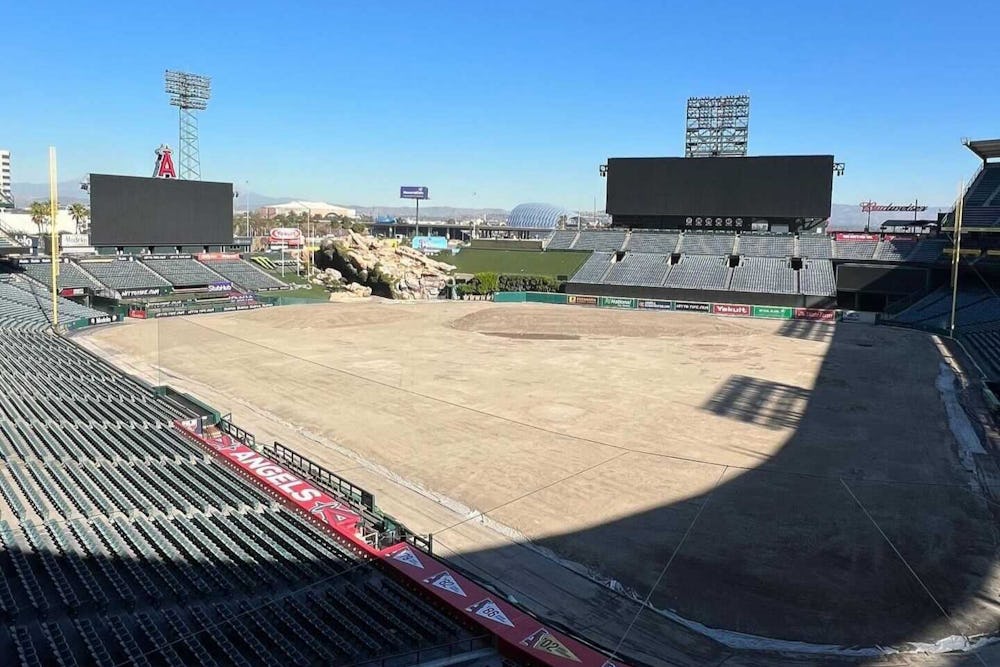 This week in your sport.



Source link
2023 KTM 300 SX sound check


2023 KTM 300 SX sound check YT: https://www.youtube.com/c/okrmoto?sub_confirmation=1 FB: https://fb.com/okrmoto …

source