MX Sports Pro Racing Appoints Roy Janson as Commissioner of Motocross
Janson, who has worked as a director with MX Sports Pro Racing since its establishment in 2009, began his career in the sport and industry of motorcycling nearly 60 years ago as a young employee of a local motorcycle dealer in his hometown of Rochester, New York, and since 1964 has been involved as a lifetime motorcycle racer, event worker, and event organizer. While briefly holding an AMA Professional Motocross License in the early 1970's, Janson has stated that he recognized early in his racing experience that if he were to enjoy a career in the sport it would likely need to be off the track rather than on it.
After serving in the United States Marine Corps following his graduation from high school, Janson returned to Rochester to pursue Bachelor and Master's Degrees from the State University of New York at Geneseo and the University of Rochester, while continuing to work at local dealerships and competing in local motocross, enduro, and trials events. Upon graduation, Janson embarked on his lifelong commitment to the sport, which began in 1980 with his tenure as an employee of the American Motorcyclist Association (AMA), where he worked in a variety of positions, ultimately ascending to Director of Professional Racing.
Following his time with the AMA, Janson went on to work for PACE Entertainment in 1994, where he served as Vice President of Operations, overseeing the company's vast array of motorsports properties, including Supercross. He continued with the company as it evolved through a series of ownership changes over the next two decades, which culminated as Live Nation Motorsports until its sale to Feld Entertainment / Feld Motor Sports. Janson then went on to work with the Daytona Motorsports Group following its acquisition of AMA Pro Racing and helped organize the transfer of AMA Pro Racing to its current structure, which segued to his current upper management position with MX Sports Pro Racing. The change in the management structure of the sport of professional motorcycle racing allowed Janson the opportunity to return to his roots with Pro Motocross, as one of the early group of employees who made up MX Sports Pro Racing. He has relished his role as Event Director for every event dating back to 2009, when MX Sports Pro Racing assumed its role as organizer of the AMA Pro Motocross Championship.
Source
Video: 2023 Fox Raceway National Press Day Raw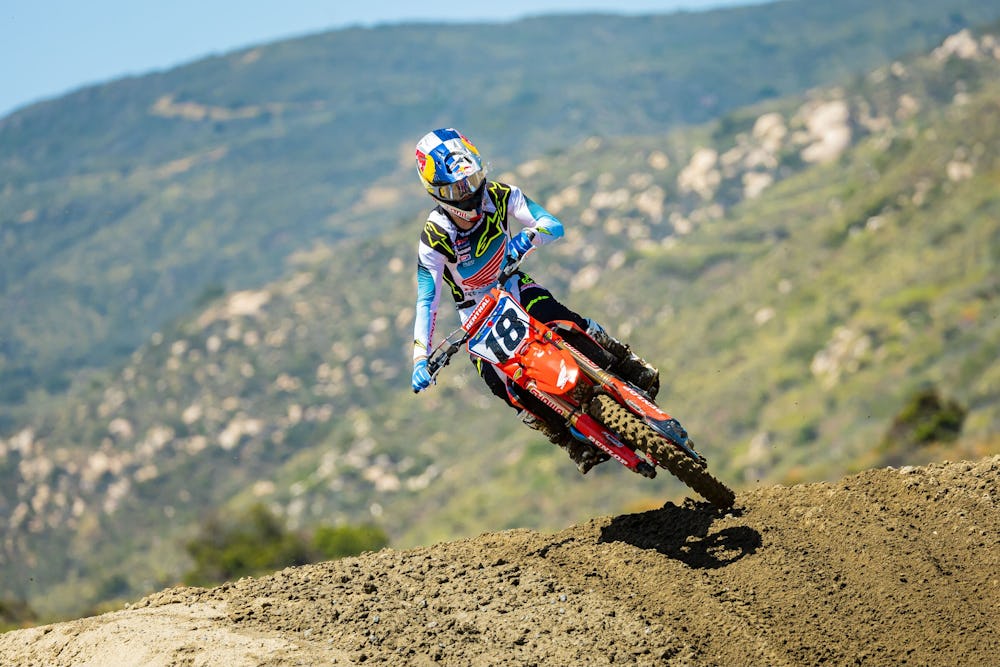 The 2023 AMA Pro Motocross Championship kicks off this weekend at Fox Raceway and several riders were given the time to feel out the racetrack today for Press Day. Following the preseason press conference, four sessions commenced on the track. Watch Jett Lawrence take his first laps as a full-time 450 class rider, Chase Sexton, Dylan Ferrandis, Aaron Plessinger, Justin Cooper, Hunter Lawrence, Jo Shimoda, and many more also shred around the racetrack.
Film/edit: Tom Journet
2023 FOX RACEWAY NATIONAL PRO PRACTICE RAW
Privacy & Cookies Policy