Jason Thomas Recaps Key Takeaways from 2023 Fox Raceway Motocross Opener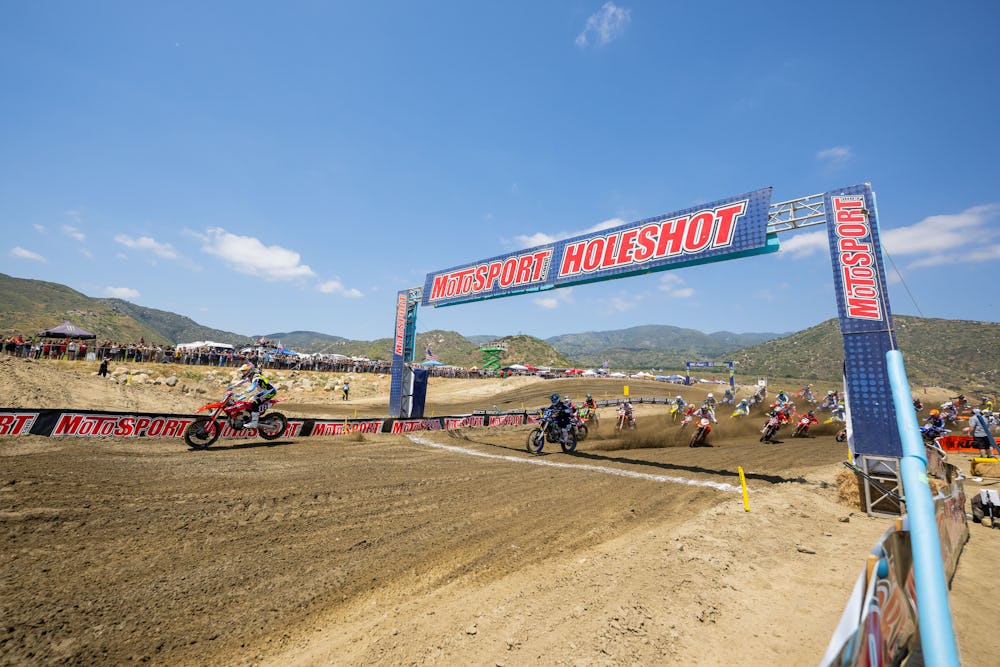 The 2023 AMA Pro Motocross Championship kicked off over the weekend and there's plenty to talk about, including Jett Lawrence's dazzling 450 debut, RJ Hampshire's wild day, Hunter Lawrence's win, and more. To get an inside look at the action we tapped former pro Jason Thomas to break down the first race of the season.
What was your initial take on the 250 Class, in terms of who impressed?
Jason Thomas: I believe it delivered as advertised. We knew it would be a deep class with a great chance for parity all the way to the top. I thought RJ Hampshire's first moto was a great sign of what he is capable of. The second moto was unfortunately a warning sign that the variance is still present. He is fast enough to win this championship but the crashes have to be minimized. Not only are they too damaging to his points each weekend but crashing leads to injuries, and that's simply a numbers game. Crash enough and you'll eventually find yourself on the sidelines.
Hunter Lawrence came in as my personal pick to win the title and he didn't disappoint. His 3-1 score was more of the same after the best supercross season of his career. He looks like he's in the zone right now and truly believes he's the best guy.
The other rider I wanted to mention was Haiden Deegan. This is his third AMA Pro Motocross race and he looked like a veteran. He overcame a crash in the first moto but his third in the second moto is proof he isn't just a supercross specialist. He seems to have the total package: fitness, speed, equipment, and a gigantic social presence. The sky is the limit for that kid.
Guys were crashing all over the place. Name someone who avoided the mayhem and killed it out there who we might not have noticed on the broadcast.
Guillem Farres turned in an 8-5 score and didn't get the credit he deserves. With the storylines unfolding and constant change within the top ten, it was difficult to focus on every quality performance turned in. Farres wowed all of us at Budds Creek last year but that was no fluke. A relative unknown from Spain who got his shot on a factory bike is making the most of it. Kudos.
Justin Barcia Provides Update After Crash at SMX Final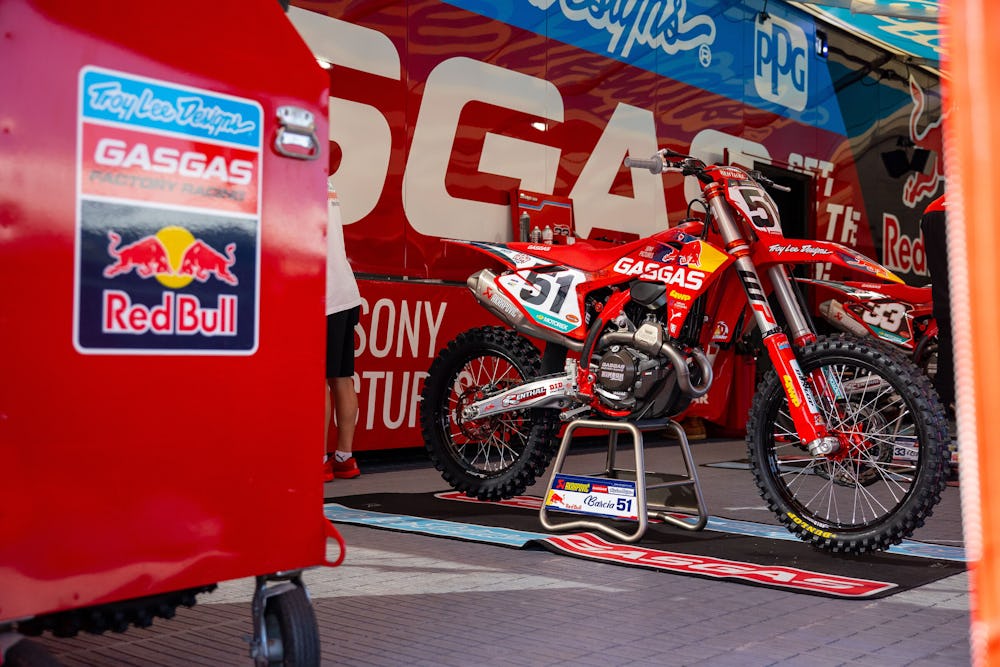 The #51 posted an update to his Instagram page, saying he suffered "a few broken ribs and a bad broken collarbone."



Source link
2023 YAMAHA YZF R9 – New Design, New Model is Near


Yamaha r9 2023 Price and Specs. The new Yamaha motor sport from the world giant company has launched the upcoming 2022 …

source
Prado (MXGP) & Laengenfelder (MX2) Claim MXGP of Great Britain Qualifying Wins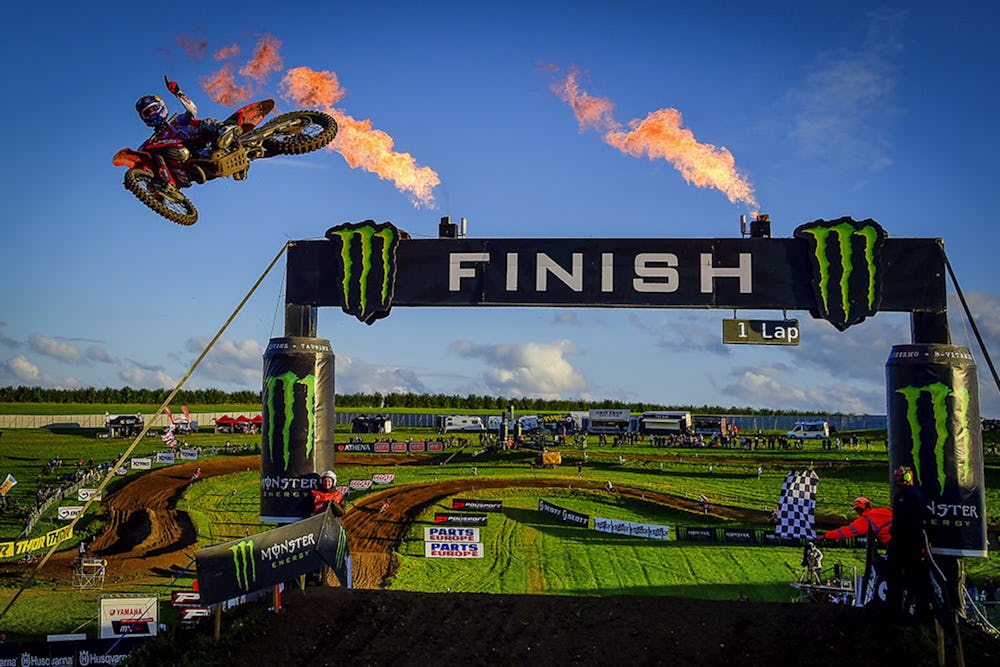 Jorge Prado (MXGP) and Simon Laengenfelder (MX2) claim their respective qualifying races at the season finale.



Source link