Davey Coombs Remembers Motocross Family Members We Lost in 2022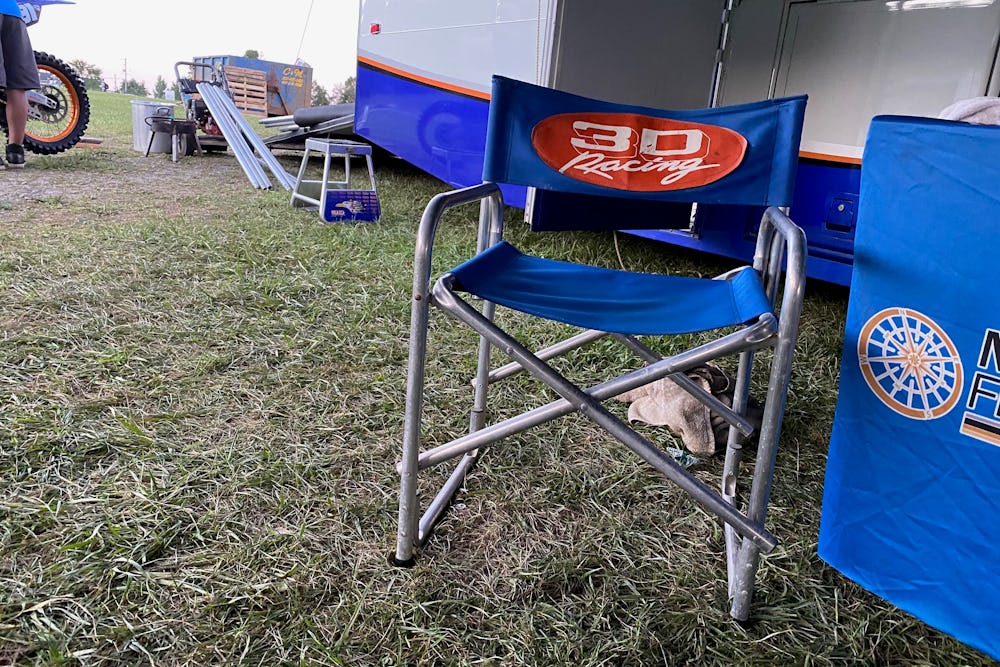 Allen Becker made a huge contribution to our sport, to the point that he helped define it. You may not recognize the name, as Becker was a modest man who did not seek the limelight, preferring to put the spotlight on others instead. Born and raised in Texas, he served in the United States Air Force and soon found his way into the insurance business. He also enjoyed theater and music. In 1966, he met Sidney Shlenker. They became business partners in a promotional company called PACE, which stood for Presentation, Associations, Conventions, and Exhibitions. This was right around the time that the Houston Astrodome—precursor to the modern sports stadium—opened for a wide array of sporting and entertainment events. Becker and Shlenker took over organization of the Houston Boat Show inside the new stadium, and it was an immediate success. Soon PACE was promoting concerts and club tours for various musical acts, including the then-unknown Bruce Springsteen and the E Street Band, which helped expand their business outside of Texas. 
Meanwhile, the Astrodome was holding events like the Houston Livestock Show and Rodeo, where they covered the entire stadium floor with dirt for several weeks. That gave Becker an idea. He had heard about a motorcycles racing on the concrete floor of Madison Square Garden in New York City. The Astrodome was much bigger, and the dirt left from the livestock show could be utilized to run a real dirt track race. In 1968, the first AMA Grand National Championship Flat Track and TT races were held inside the Astrodome. 
Out west, another concert and event promoter named Mike Goodwin had a similar epiphany, only his idea was to put on a nighttime motocross race inside the Los Angeles Coliseum. He called it the Superbowl of Motocross, and it became what we now know as supercross. Two years later, Becker decided to do the same thing inside the Astrodome, but he took it one step further, joining forces with Daytona International Speedway's Jim France, who had been holding motocross races on the speedway's infield since 1971, and started a whole new championship series. They called it the 1974 Yamaha Super Series of Stadium Motocross. Today, that series is Monster Energy AMA Supercross. 
For the next 20 years, various other promoters would join the series, including Goodwin, Bill West, Mickey Thompson, Charlie Mancuso, and Paul Shlegel. In 1994, with Allen's son Gary in charge of the series, PACE began consolidating by buying up the other supercross promoters, creating a unified series run by Gary Becker and Mancuso. By this point, PACE had become the largest live entertainment company in the world. 
Finally, in 1998, Allen Becker decided to retire. He sold PACE to Robert Sillerman's SFX and decided to focus on the things he loved, like saving historic theaters from demolition and renovating them. He also joined his sons Gary and Brian to form ACE Theatrical and tour Broadway plays around the country. As for SFX, it was purchased by Clear Channel Entertainment, and then spun off as Live Nation. Finally, in 2008, Live Nation's Motor Sports division, which included AMA Supercross and Monster Jam trucks, was sold to Kenneth Feld's Feld Entertainment Group, who run the series to this day.
Allen Becker was 90 years old when he passed away peacefully on December 12 at his home in Houston. And the series that started out in 1974—the Yamaha Super Series of Stadium Motocross—is about to turn 50. 
Source
Video: 2023 Fox Raceway National Press Day Raw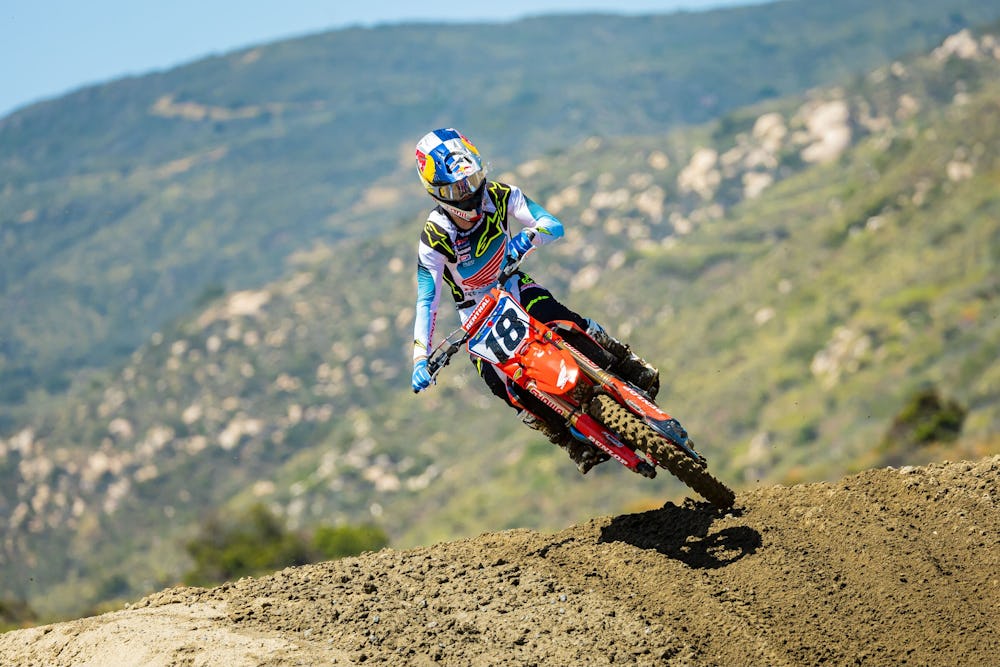 The 2023 AMA Pro Motocross Championship kicks off this weekend at Fox Raceway and several riders were given the time to feel out the racetrack today for Press Day. Following the preseason press conference, four sessions commenced on the track. Watch Jett Lawrence take his first laps as a full-time 450 class rider, Chase Sexton, Dylan Ferrandis, Aaron Plessinger, Justin Cooper, Hunter Lawrence, Jo Shimoda, and many more also shred around the racetrack.
Film/edit: Tom Journet
2023 FOX RACEWAY NATIONAL PRO PRACTICE RAW
Privacy & Cookies Policy