2023 San Diego Supercross Video Highlights Examination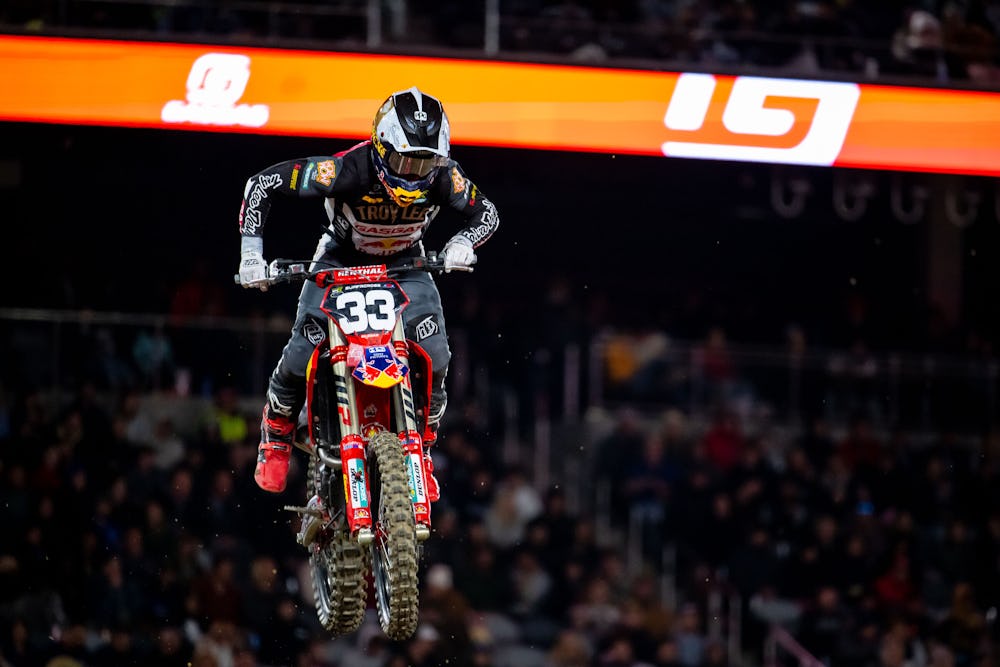 For this week's Race Examination from San Diego, we're trying something a little bit different where we're checking out footage from the floor courtesy of our own video man Tom Journet. With some closer looks at what's going one, we're able to see some rather unique things like how riders collect themselves from swapping in the whoops, why the 250SX class guys shift up twice in a single jump, and how you can even tell when a rider is setting up for a pass.
Video: Tom Journet
Know where to go with the #1 off-road GPS app. Access 500,000+ miles of trails and roads, open dates and public lands. Zoom in to find trails and off-roading areas in all 50 states. Easily view public lands like national parks, BLM and National Forests. Heading out of service? Save maps for offline use. We have you covered. Find your zone on the map and download to access trail details, public land boundaries, and Waypoints. You can also track your location and trips without service. Use promo code "racerx" for 20% off when you download the app here: 
Video: 2023 Fox Raceway National Press Day Raw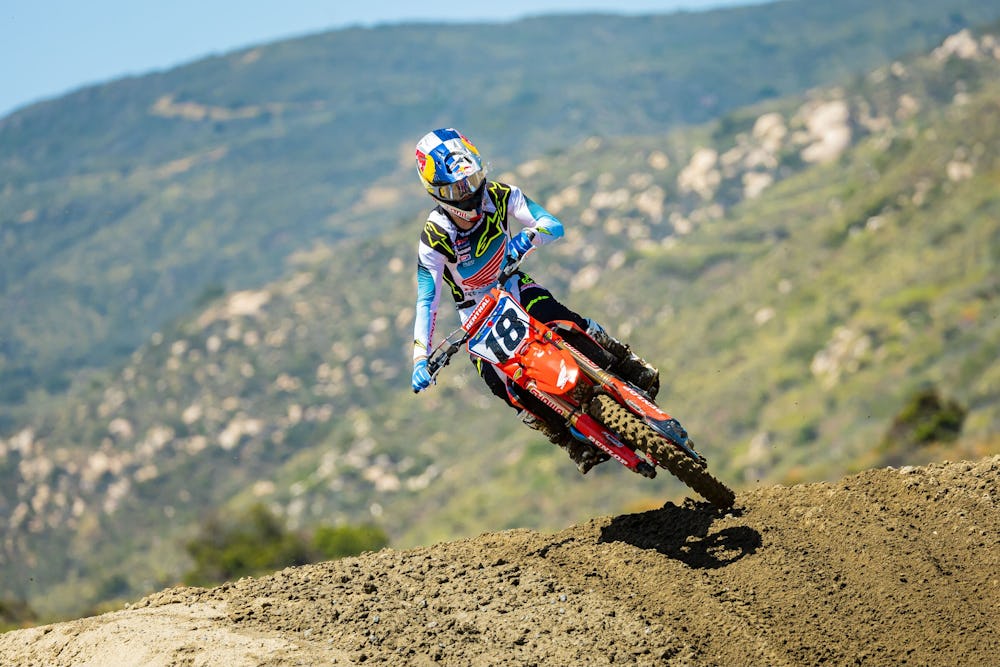 The 2023 AMA Pro Motocross Championship kicks off this weekend at Fox Raceway and several riders were given the time to feel out the racetrack today for Press Day. Following the preseason press conference, four sessions commenced on the track. Watch Jett Lawrence take his first laps as a full-time 450 class rider, Chase Sexton, Dylan Ferrandis, Aaron Plessinger, Justin Cooper, Hunter Lawrence, Jo Shimoda, and many more also shred around the racetrack.
Film/edit: Tom Journet
WATCH THE 2023 PALA NATIONAL MOTOCROSS IN UNDER 14 MINUTES
Privacy & Cookies Policy